LuLaRoe Spring 2017
2017 Apparel and Gear Sale
Newmeadow Cause Bracelets
This year, in honor of World Autism Day on April 2, we asked our families and staff to donate $5 and to show our appreciation, we would give them a Cause Bracelet.  This was such a success that we had to purchase more bracelets before the event was over!  Thank you to all our amazing families and staff members for your generous donations!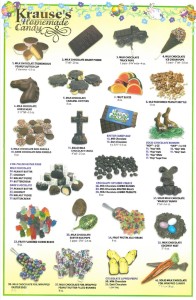 Krause's Candy
One of our favorite fundraisers is Krause's delicious candy.  Usually to take place around Easter, do not miss our next sale!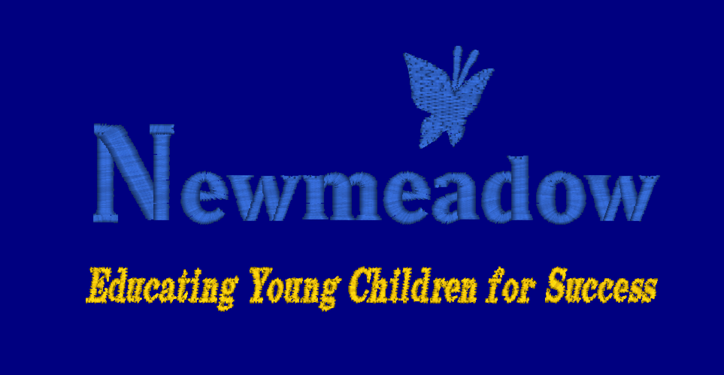 Apparel
In 2015, we took orders for embroidered apparel and accessories.  We are hoping some Newmeadow apparel will become available soon.  Please keep checking back!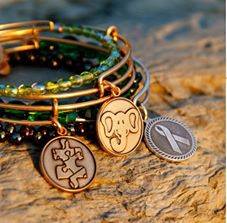 Alex & Ani
In 2013, we set up a fundraiser where 15% of all proceeds from Alex & Ani purchases in Saratoga Springs were donated directly to Newmeadow on August 28.
Albany Devils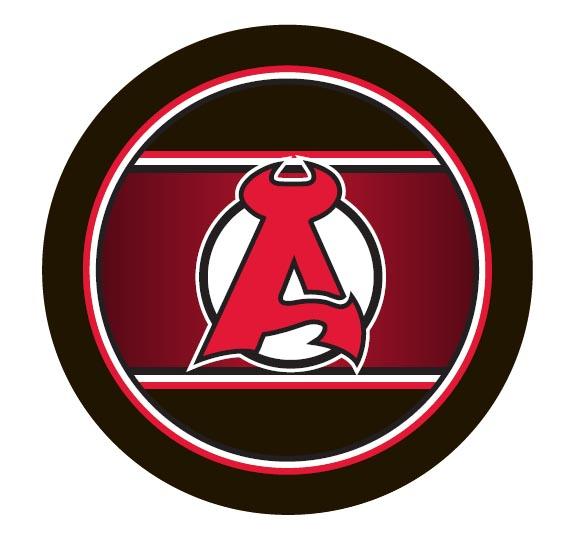 For the past several years, the Albany Devils have Newmeadow's Autism Awareness Night with all proceeds from the 50/50 raffle and chuck-a-duck event have been donated to Newmeadow.
Holiday Gift Baskets
In the past we have also hosted a raffle to win holiday gift basket.  The last raffle we held had 14 amazingly filled baskets.  To name a few: Italian lovers, book lovers, coffee lovers and winter fun!  You would simply purchase tickets for which basket you were interested in and try your luck!
Holiday Wreaths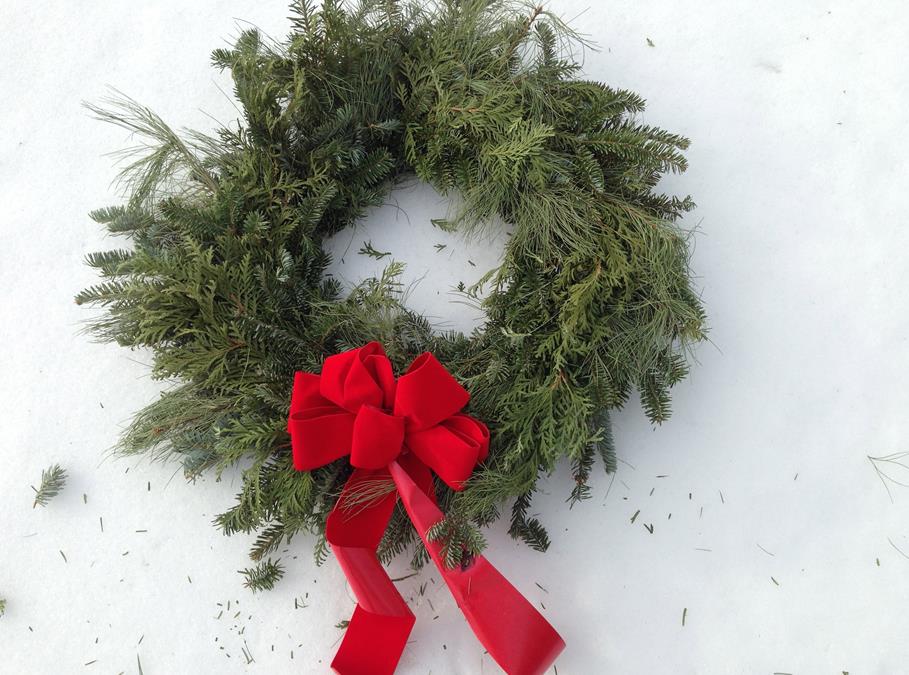 On the years we did not do a gift basket raffle, we instead hosted a holiday wreath raffle with 2 to choose from.
Restaurant Days
In this fun event, we partnered with a restaurant that was willing to donate to Newmeadow a percentage of their sales of the traffic we sent their way for a night.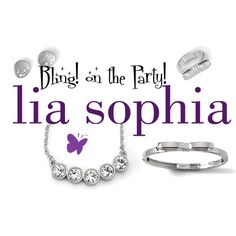 Lia Sophia
Newmeadow didn't host a party, but we did do a "basket party", where each child brought home a catalogue to sell.  The same incentives applied for the sellers, but a portion of the proceeds were donated to Newmeadow!
Holiday Breakfast
What a great way to celebrate the upcoming holiday!